AODocs authentication is based on Google Accounts.
If you don't have a G Suite or Gmail account and you want to keep your current email address to work in AODocs, follow this procedure. It describes how to create a Google Account associated with your existing email address. This will allow you to access the AODocs and Google Drive interfaces.
1. Access the following page: Sign up without Gmail
2. Enter your non-Gmail address as a Google login.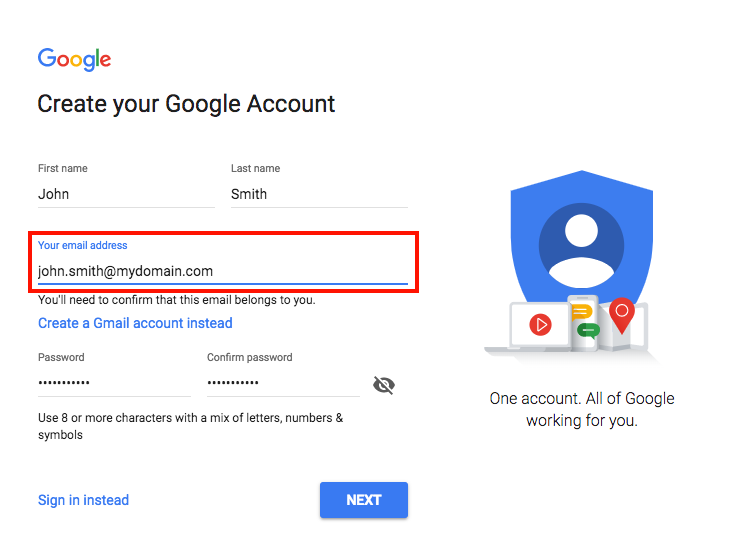 3. Read and accept the Google Terms of Service and Privacy Policy. 
4. A verification email is sent to your email address. Open the email from your mailbox and follow the link.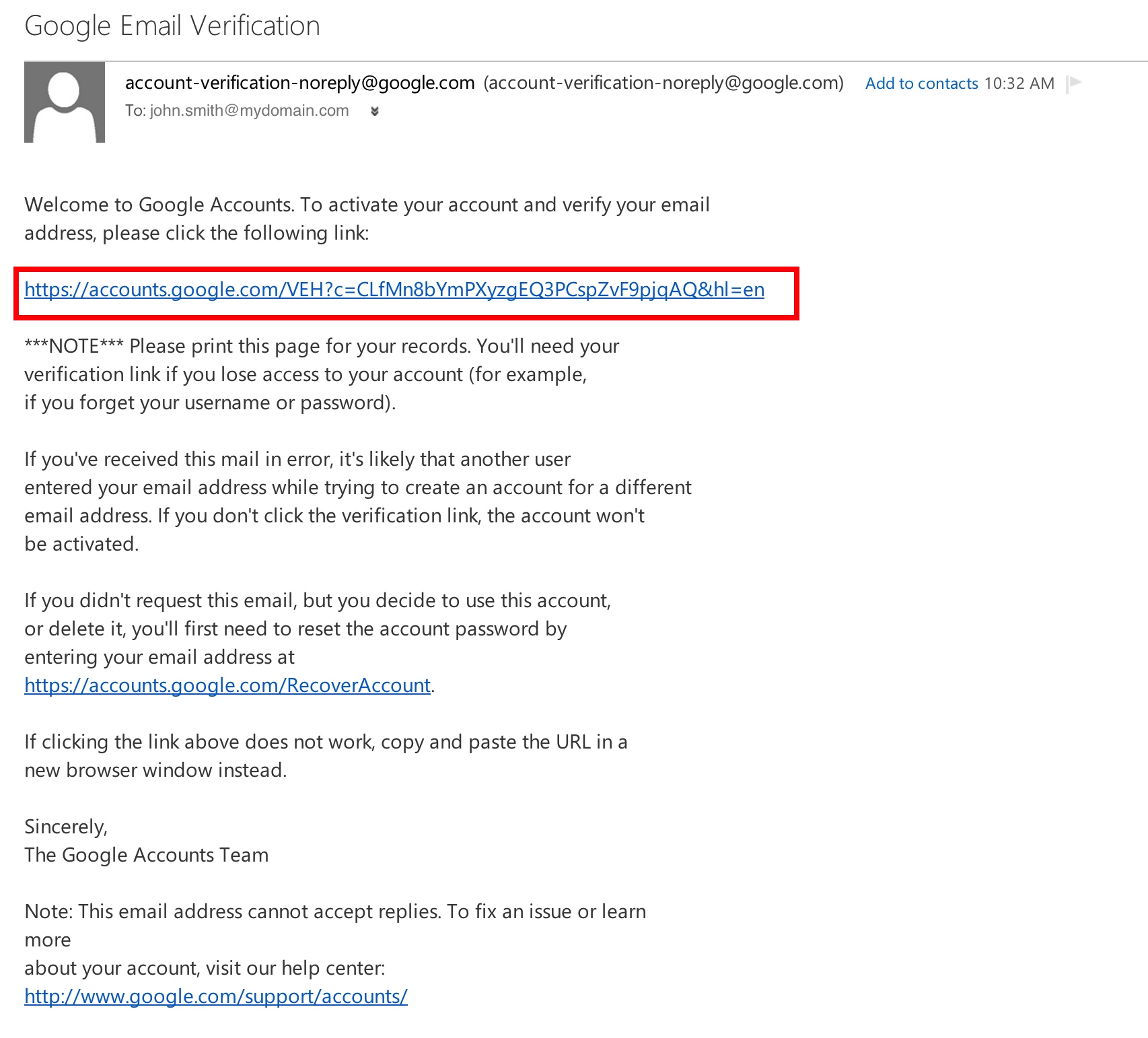 5. You are redirected to the Google+ profile creation page. Press No thanks if you don't want to create a Google+ profile.
Note: You don't need to create a Google+ profile to access Google Drive.
Your account is now created.
6. To access Google Drive:
Press the App launcher in the top right corner.
Press the Drive button to access the Drive interface.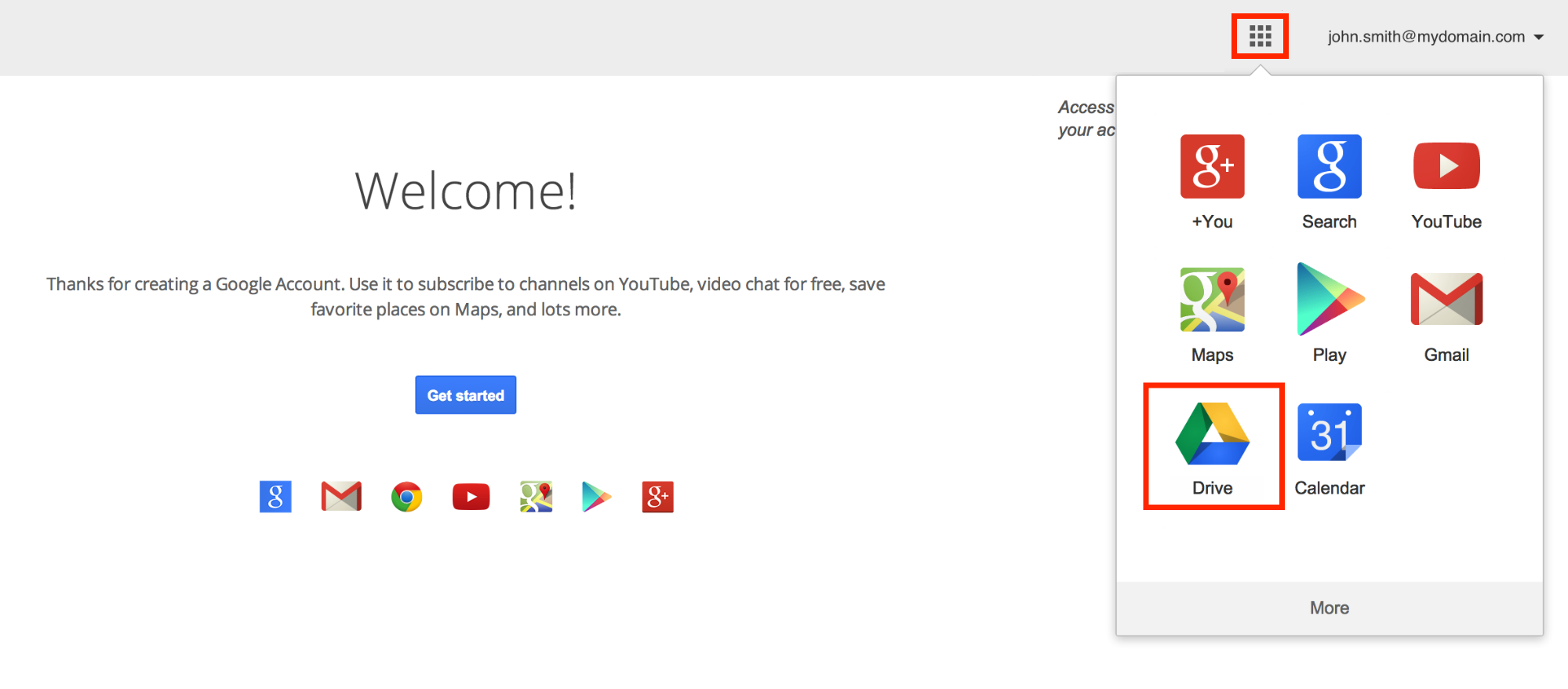 Note: To access Secured Folders and Document Management libraries, you must be whitelisted as an external user by an AODocs super administrator and be added to the library permissions by a library administrators.
Learn more: Manage external users